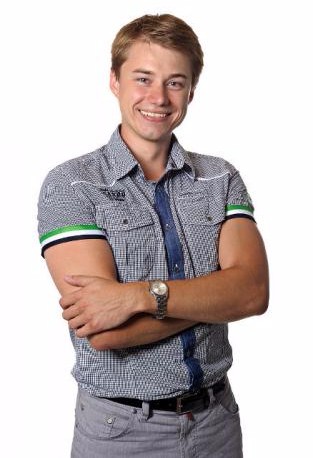 Hi. I'm your teacher, Michal Juhas.
As a co-founder & CTO of HotelQuickly, I'm very passionate about personal growth and development.

Besides learning about the most recent productivity hacks, I'm also learning about children educational methods and philosophies.

When I observe my two little kids (3.8y and 1.5y), I find their curiosity and learning astonishing. I can only wish to have as much time and energy to learn and absorb.

It makes tremendous difference in kids life how they spend the time (option A = watch TV, option B = learn and grow). I'd like to learn and use the best educational methods to teach them well.
Hence, I started the Ambitious Parents, a community for like-minded young passionate entrepreneurs who want their kids become the leaders in 2040 and want to help them already today.